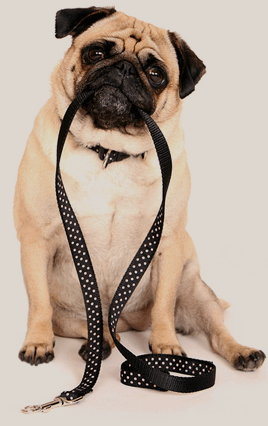 Dog Walking
Marylebone Walkers specializes in dog walking services offered 24 hours a day, 7 days a week.
Our dog walkers work in the morning, afternoon and evening, as well as on a "last minute" or "on call" basis; allowing for your dogs to be cared for throughout the day and for when your already busy schedule becomes even busier.
It is very important for us to keep both you and your dog as happy and as comfortable as possible at all times. We steer clear of pack walks, and instead offer private individual walks between your dog and his or her personal dog walker. Your dog will be able to enjoy the outdoors while experiencing that unique dog-to-walker bond.
If your dog enjoys being in the company of other dogs, we do offer small group walks with no more than 3 dogs at a time. We ensure the dogs are size, age and personality compatible to make for a great group walk.
Clients can choose from the following packages:
30 Minute Walk =

£12

45 Minute Walk =

£15

60 Minute Walk =

£18

90 Minute Walk =

£22

Do you have two or more dogs? Only add a £5 surcharge to the above rates for each extra dog.
(Example. 2 Dogs x 45 minutes = £20).
Please note a supplement applies to walks taking place during:
Weekends
Major / Bank Holidays
Early Mornings (before 09:00)
Late Nights (from 18:00)
Last Minute (less than 24 hours notice)