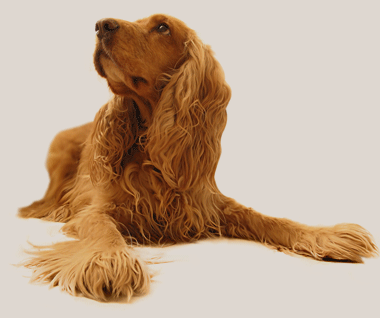 Who We Are
Dog and animal lover Dominique founded Marylebone Walkers with the idea of creating a unique and personal pet care company offering 24 hour pet and dog walking services, 7 days a week.
She emphasizes the importance of a family pet and takes their personal care to heart.
Thanks to these values, we put the mottoes dogs "are our best friends" and "part of the family" into action at Marylebone Walkers, and offer a one of a kind experience.
Clients can choose between our different packages to suit their dog's exercise requirements, and packages can also be tailor made upon request.
Your dog will enjoy one-on-one walks with his or her personal dog walker, and can enjoy small group walks with a maximum of 3 dogs; this is completely up to you and your preference. Please find out more about our dog walking services here.
Every dog walker at Marylebone Walkers has been carefully selected and hand picked for their expertise, love and passion for dogs. Our dog walkers are warm and caring, and exceptionally dedicated to the well-being of your dog.
As your dog's safety and happiness are our number one concerns, all walkers are we fully trained to ensure your pups are in the very best hands.